Available Monday through Thursday from 9 a.m. to noon

Inspiring rooms with a professional feel. We have everything you need to make your meeting a success! Check out the unique meeting rooms in Breda at Black & White Community below.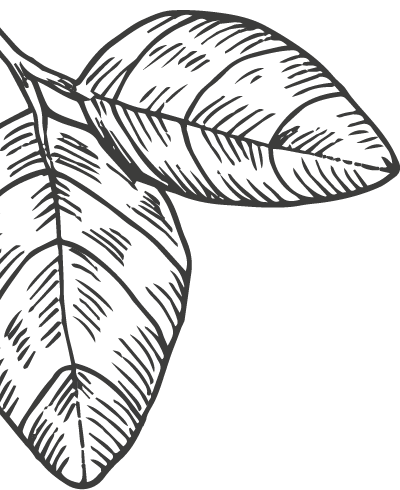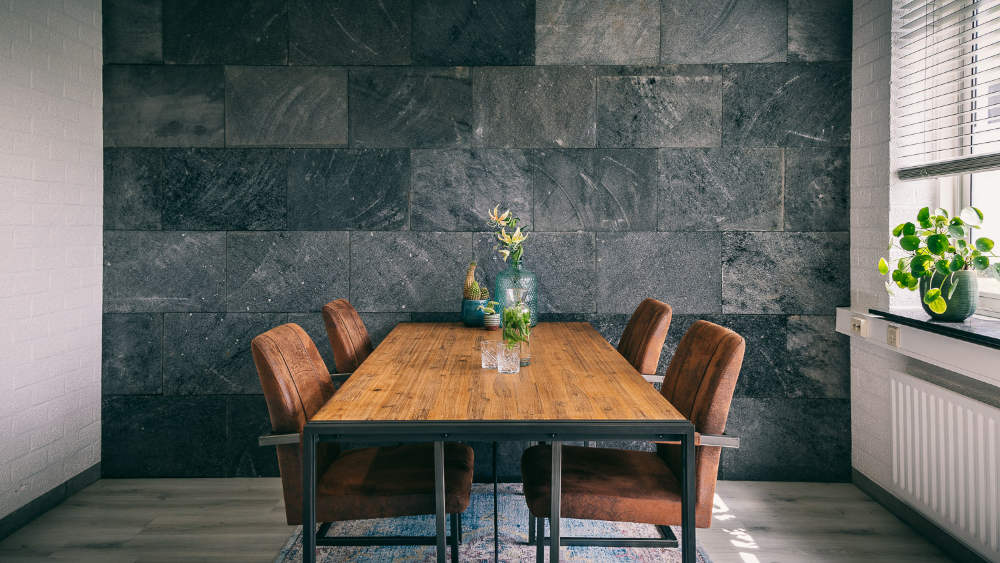 Personal meeting room for up to 4 people. Completely furnished with Balinese furniture and natural stone.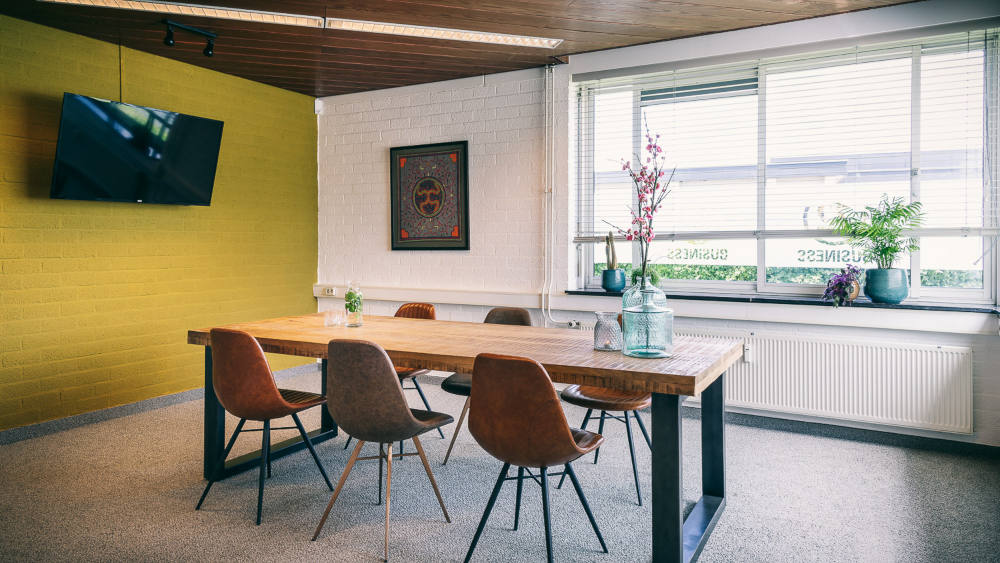 A warm room with Peruvian influences and plenty of daylight. For up to 10 people.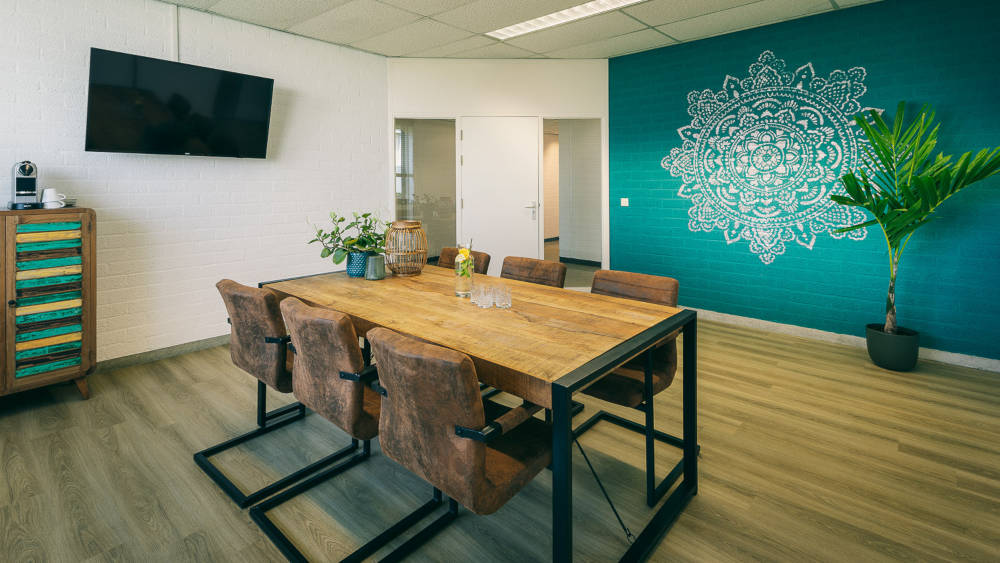 Professional meeting space for important decisions. For up to 8 people.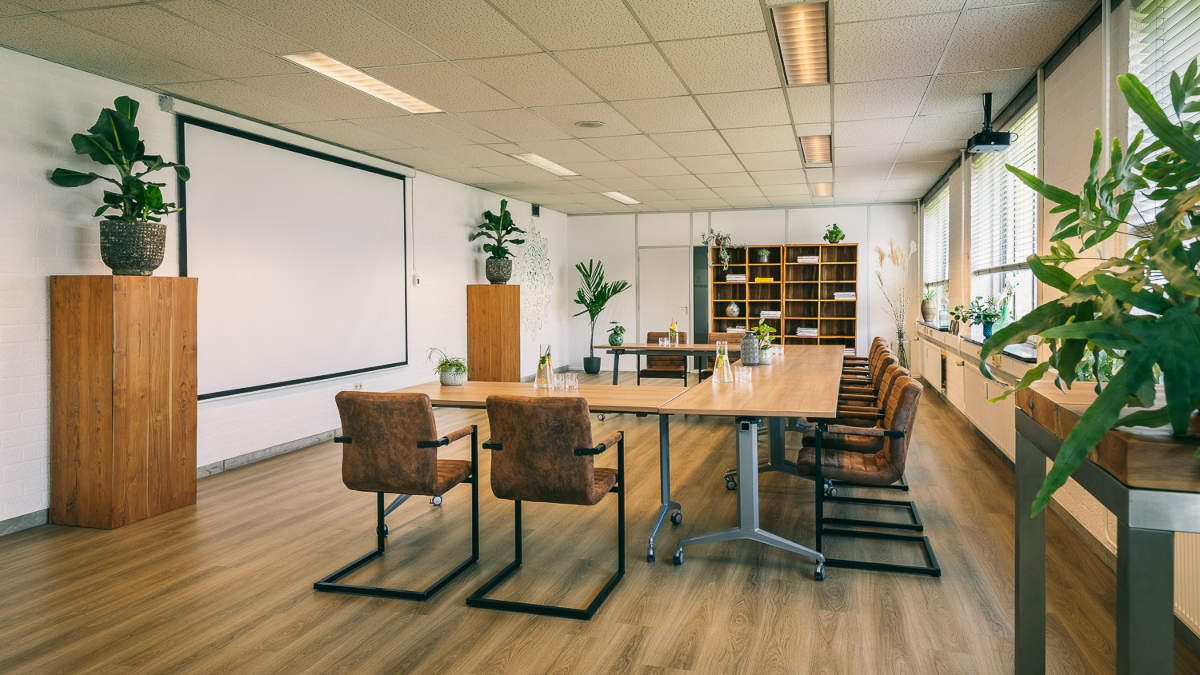 Ideal business space for groups of up to 45 people. To be used for a presentation, brainstorming session or meeting.
These companies already visited us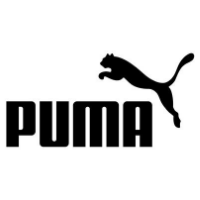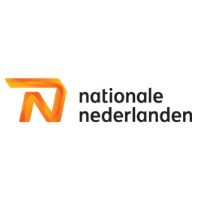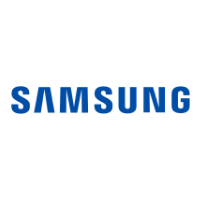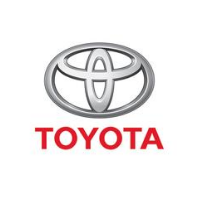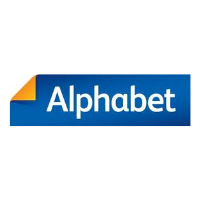 Meeting location in Breda, with all mod cons
Every meeting room is fully equipped. This means that when you choose a package in the room, you can get your own coffee, tea, infusion water and freshly baked biscuits. There is also a flip chart, whiteboard and LED TV screen in every room. In meeting room 4 you can even use a professional beamer. This gives you the right visual support for your presentation.
Rent a Meeting Room in Breda, Healthy Lunch Included
If you choose Black & White as your meeting place, you are assured of a delicious vegan lunch. We want as many people as possible to get a taste of how good vegan food can be. 
Healthy food means healthy employees, which is good news for your company! At Black & White Kafe, we also have the perfect space for a relaxing break between your meetings. We do our best to make you as comfortable as we can!
Our meeting venue is located 3 minutes from the highway A27 (exit Breda-Noord). Park for free and enjoy the nice weather in our tropical courtyard garden.
About our conference rooms
Black & White is the meeting location of Breda. We have warmly decorated meeting rooms with lots of daylight. The rooms are atmospheric, quiet and equipped with all the necessary technical facilities. We try to make it a special location for all your business meetings.
Because the meeting rooms are located next to our restaurant, there is always an inviting atmosphere when you enter. The rooms are industrially decorated in combination with Balinese furniture. This makes it an inspiring environment. During your break, you can enjoy a meal or drink in the restaurant or, weather permitting, in the tropical courtyard garden.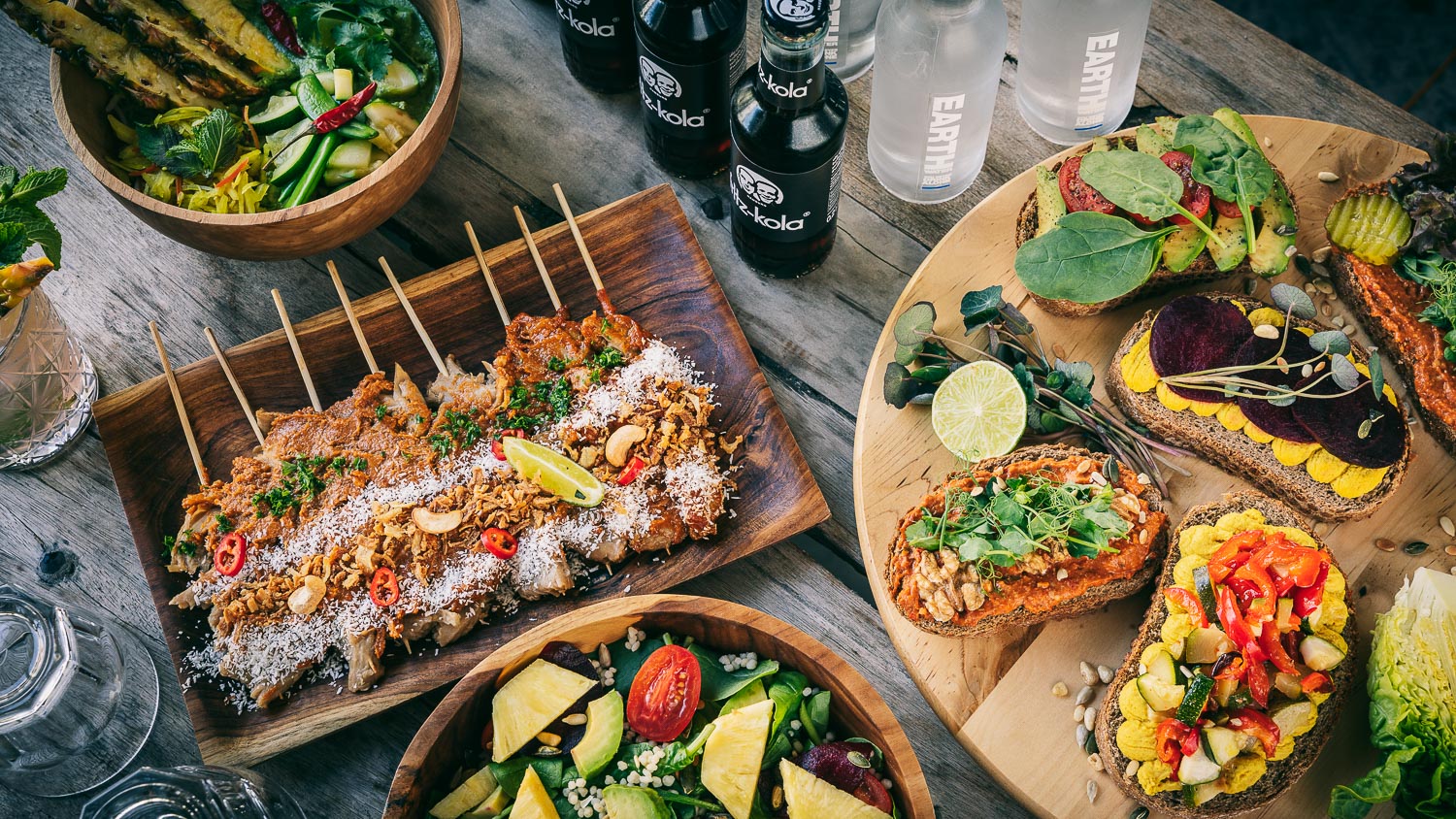 Meeting Venues for Every Business
In total Black & White has 4 meeting rooms in Breda, all furnished differently. Meeting room 1 is a dynamic room for a maximum of 4 people. This is the ideal room for coaching, 1 on 1 conversations or signing a contract. Meeting room 2 has room for 8 people and is decorated very warmly. It has Balinese as well as Peruvian influences. Meeting room 3 is really where you come to do some quick business. You have little time and want to use it as usefully as possible. Finally, meeting room 4. This is the most corporate meeting room and can accommodate up to 60 people.
We have the perfect meeting room for everyone. All our rooms have their own identity, yet still carry that characteristic Black & White personality. Since you can park your car in front of the door, our location is perfect for people from Breda as well as other cities. 
We hope to see you soon at Black & White Community!
When you book a meeting at Black & White, you can choose to add a lunch package, such as the healthy business lunch: An extensive lunch with fresh sourdough bread, homemade vegan spreads, soup of the day and a fresh smoothie. You are very welcome to eat in the restaurant but if you have a tight schedule, we also serve you in the meeting rooms.
Despite being located right next to the restaurant, our meeting rooms are quiet and have great acoustics. They can not only be used for meetings, but also for refreshing  teambuilding or company outings. We hope to see you soon at Black & White Breda!
Unique meeting spot in Breda
Will your next meeting take place at Black & White?